Family Law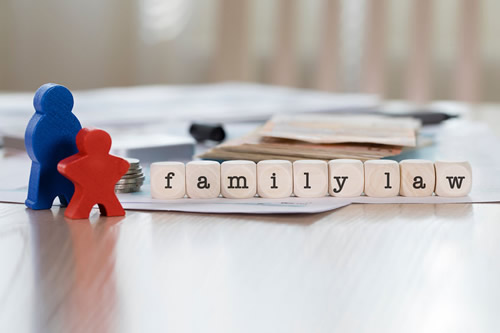 Divorce
Usually there are at least three issues in a divorce:-
How to get a Decree Absolute?

What are the best arrangements for the children?

How to deal with the finances?
Cohabitation
A large proportion of couples no longer marry but the issues to be dealt with upon separation can be the same as if you were married.
These are all issues we can discuss with you and advise you upon with a view to resolving any problems as amicably as possible.
For those thinking of marrying or cohabiting you may wish to consider what can be done to protect yourself in the event of a subsequent separation. You may wish to consider a prenuptial agreement or cohabitation agreement.
We are happy to discuss costs with you, however our fee earners hourly rate is £198.00 per hour plus VAT. Most work will be undertaken on the basis of an hourly rate unless a fixed fee is agreed.
If you wish to discuss any family issues then please contact Rosie Meyer at rosie@sjpsolicitors.co.uk or complete the boxes below and submit it to us.