Probate - Costs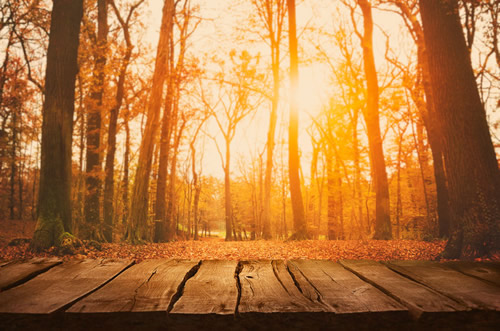 We charge hourly at a rate of £210 +VAT. We find this the fairest way for clients as you are only charged for work we do rather than upon a fixed fee which may not be proportionate. One letter received and read under this time recording system for example is counted as one 6 minute (£21+VAT) unit. Time spent preparing a probate application itself is also time recorded based upon how long and complex the individual estate is and so how long the form takes.
Our procedure is based upon the "asset" and "liability" holders' information we are provided by executors (banks etc). We write to all these relevant parties who give us the information we require to complete the probate application and tax forms. This is also recorded upon a running estate account which shows the financial picture of the estate and which the executors have running access to and approval of. Once the grant is received from the Probate Registry then this is sent to all the asset holders as required to release the asset funds and we also liaise with HMRC and the DWP. Liabilities are paid and recorded upon the estate account and then once everything is settled distributions are able to be made.
Our time recording system means that a simple estate with only a couple of bank accounts to deal with, and only 1 or 2 executors and beneficiaries to contact and identify should not incur correspondence time recorded to total more than around £2,000+VAT and disbursements. This will be more if there is a large or complex estate which requires additional tax forms (an IHT400 with schedules if the estate is worth over HMRC's excepted limits for example). A more complex estate like this with IHT to pay, andor several executors and beneficiaries to contact and identify could incur costs of £5,000+VAT or more.
We provide you with an estimate as soon as we have the initial "asset" and "liability" holders' information. If we approach this estimate due to voluminous correspondence or any other issue we will let you know.
There are also disbursements which include
Death certificates if we register a death - £11 each
The Court probate fee - from £159 depending on how many copy grants are required
Office copies for property if required - £3 each
TT fees for money transfers of required £40+VAT each
Our conveyancing department can also deal with an estate property sale, charged separately.
For more information please call the office to speak to Rosie or email rosie@sjpsolicitors.co.uk