Probate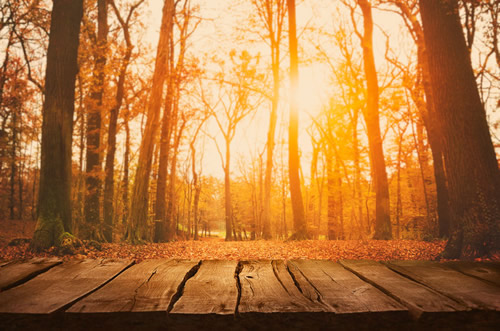 Upon a death any assets held in the joint names with one or more people usually passes legally to the surviving co-owner(s) and continues to operate unless previously legally split.
However any assets in the sole name of the Deceased person passes into his or her Estate and legally is frozen and has to be dealt with by their Personal Representative(s) also called an Executor if there is a Will, or an Administrator if there is no Will (often called an Intestacy).
Strictly the Law only allows Asset Holders to deal with the Personal Representatives without the need for them to obtain a Court Grant of Probate (if there is a Will) or Grant of Letters of Administration (if there is no Will), if the whole Estate is less than £5,000.00 but insured Asset Holders have now raised that limit commercially to £15,000.00 - £20,000.00 if they accept that the circumstances are straightforward and the Personal Representatives give personal indemnities.
If you are the only person entitled to an Estate and you have the time you could be persuaded to DIY Probate but if there are others involved and your time is precious we can help you at a difficult time deal with the piles of paperwork and questions and make sure that all Assets are found and brought in and all Liabilities settled and all Beneficiaries paid out.
As every matter is different we feel that the fairest way to charge for our work undertaken is upon a time basis so that all attendances, telephone calls, correspondence and drafting documents are recorded and then each hour spent is charged plus VAT and any Disbursements paid out on your behalf.
We are always happy to discuss these and any other matters or queries that you may have please telephone Rosemary Meyer or Kasey Cannon
We are happy to discuss costs with you, however our fee earners hourly rate is £210.00 per hour plus VAT. Most work will be undertaken on the basis of an hourly rate unless a fixed fee is agreed.
If you would like to email us on a probate matter our email address is rosie@sjpsolicitors.co.uk